Description
13 buttons, shoulder belt plate, 2 waist belt plates,  2 collar disks, 2 shako buttons (1 missing it's split prong on the back).  Buyer pays for shipping.
From 1892 to 1930, the school was under the direction of General Charles Hyatt, the son of Theodore Hyatt, and his son, Colonel Frank Hyatt. During this time, PMC was an all-male cadet college, modeled after the legendary U.S. Army Military Academy at West Point. The PMC cadets came to think of themselves as being from the "West Point of Pennsylvania."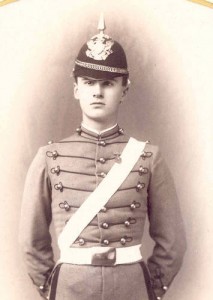 PMC offered military instruction that was exceptional. Since 1869, the school was the first to have a U.S. Army detail stationed at the school and it was also the first school to receive federal arms for training. In 1904, PMC was recognized on the first list of  "distinguished institutions" published by the War Department.
Since 1860, PMC cadets became well known and acknowledged for their leadership, scholarship, and military service to their country in time of peace and war. PMC's last casualty of the Vietnam War was the school itself. As the war dragged on and became less and less popular, so did all things military in America. In 1972, America's second- oldest military college disbanded its Corps of Cadets.
Please visit the Digital Collection of the Wolfgram Library for additional information about PMC at http://digitalwolfgram.widener.edu/
Info from Brian Benedict, The Duffle Bag, Patterson, NY